Forrester Recognizes 10Pearls as leader in Custom Software Development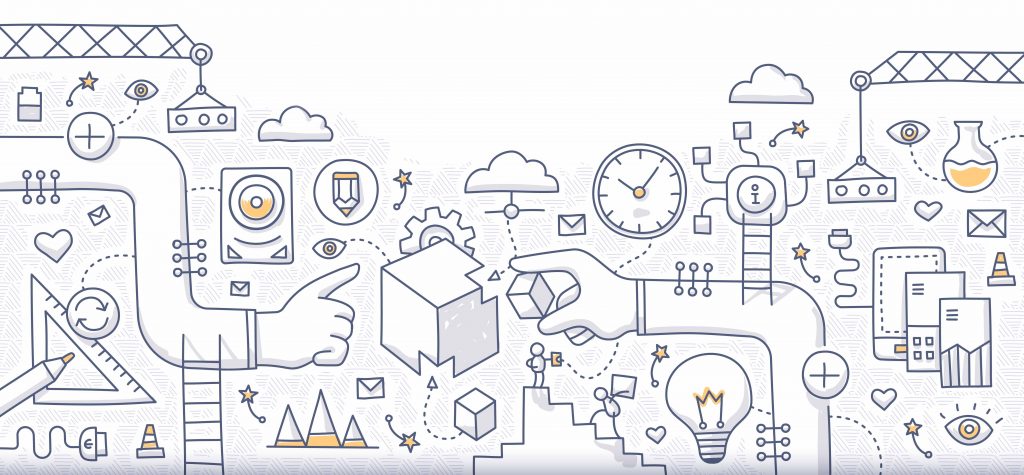 10Pearls is excited to announce our inclusion in Forrester's recent report: Now Tech: Service Providers For Custom Software Development (link requires Forrester subscription). Listed as a "Focused Collaborator," 10Pearls is recognized for our rapid innovation, accelerated prototyping, expertise in product design and product management, and unparalleled client responsiveness.
Created to provide an overview of custom software development landscape, the research outlines the qualities that companies should look for in a software development partner. The report highlights the importance of customized software development in order to:
1) Speed up time to market – 10Pearls uses Design Studio and LPA's to help our customers develop and bring MVPs to market in record time.
---
2) Increase agility – We utilize the latest DevSecOps best practices, which are key in moving projects forward efficiently and within budget.
---
3) Innovate to solve complex problems – An abundance of creativity and a finger on the pulse of the latest emerging technologies means that we are able to solve the challenges that have been plaguing businesses for years.
---
10Pearls is listed alongside just 40 potential partners, including Accenture, Deloitte, MindTree, and EPAM.
10Pearls has been cited in a number of other Forrester reports, having been identified as one of the 57 "biggest and most important digital experience service providers" in its Vendor Landscape: Digital Experience Service Providers, 2017 report. We were also included in the firm's analysis of leading mobile app development partners: Vendor Landscape: Mobile Enterprise Application Services Providers (links require Forrester subscription).
We are proud to have developed a range of software applications for businesses in a variety of industries, including healthcare, education, and transportation. Our company is one of the few technology development partners capable of providing immediate value by pairing emerging technologies with Agile DevOps methodologies to create unique, compelling digital experiences.