Launching a new digital product is an exciting time for any company. The team is energized about an idea and is eager to take a product to market that will meet a significant customer need. But many businesses hit a roadblock when they begin to take the first actionable steps toward launching: what features should the first version of the product include? What should the product look like? Should we go mobile first? What data should we collect? These questions paralyze teams, costing precious time and money. 10Pearls' Design Studio eliminates the stumbling blocks on the way to product launch. At the end of a Design Studio session, your team will have a clear understanding of your product, its interface, and the must-have features for launch.
What is Design Studio?
While Design Studio may seem like a fancy buzzword for a brainstorm session, it is much more nuanced. Rather than gathering a bunch of UX creatives in a conference room and waiting for magic, Design Studio brings together stakeholders from across the organization into a structured workshop that follows a proven process: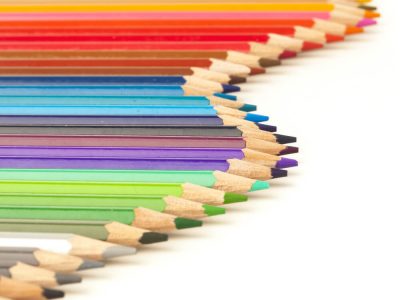 Illuminate – Participants are assigned a problem/case study and necessary guidelines.
Sketch – Participants quickly think through and draft solutions to the problem within a quick time frame.
Pitch – Participants present their initial designs.
Critique – Participants provide constructive criticism to determine a solutions' potential pain point, and inspire further idea generation.
Iterate – Repeat the last three steps with slight changes in approach (larger teams, smaller teams, different pairings, etc.).
A design studio provides an opportunity for participants to focus on a single problem and visualize multiple solutions. The workshop should be conducted in a highly interactive, fast-paced team setting – it should be hectic, noisy, and fun.
Goals of Design Studio
Overall, Design Studio's objective is to aggregate as many ideas as possible, but each Design Studio will have specific goals based on the business case. Here are some possibilities:
Clearly understand a customer problem and some of the potential solutions.
Promote ideas from new perspectives
Turn ideas and assumptions into actionable designs
Produce an assortment of ideas quickly
Build consensus around a specific solution
Identify various stakeholder needs
Prioritize product features according customer need
Develop a roadmap for modernizing an existing application or product
When Design Studio is executed properly, it allows for a free flow of diverse ideas, while operating within a lean workflow. Check out our product development and customer experience pages to learn more about how 10Pearls approaches UX and CX.