modernization
re-architecting legacy technology
Customer Experience | Persona-based UX/UI
Mobile First | Security | Compliance
Platform Refresh | Refactoring Code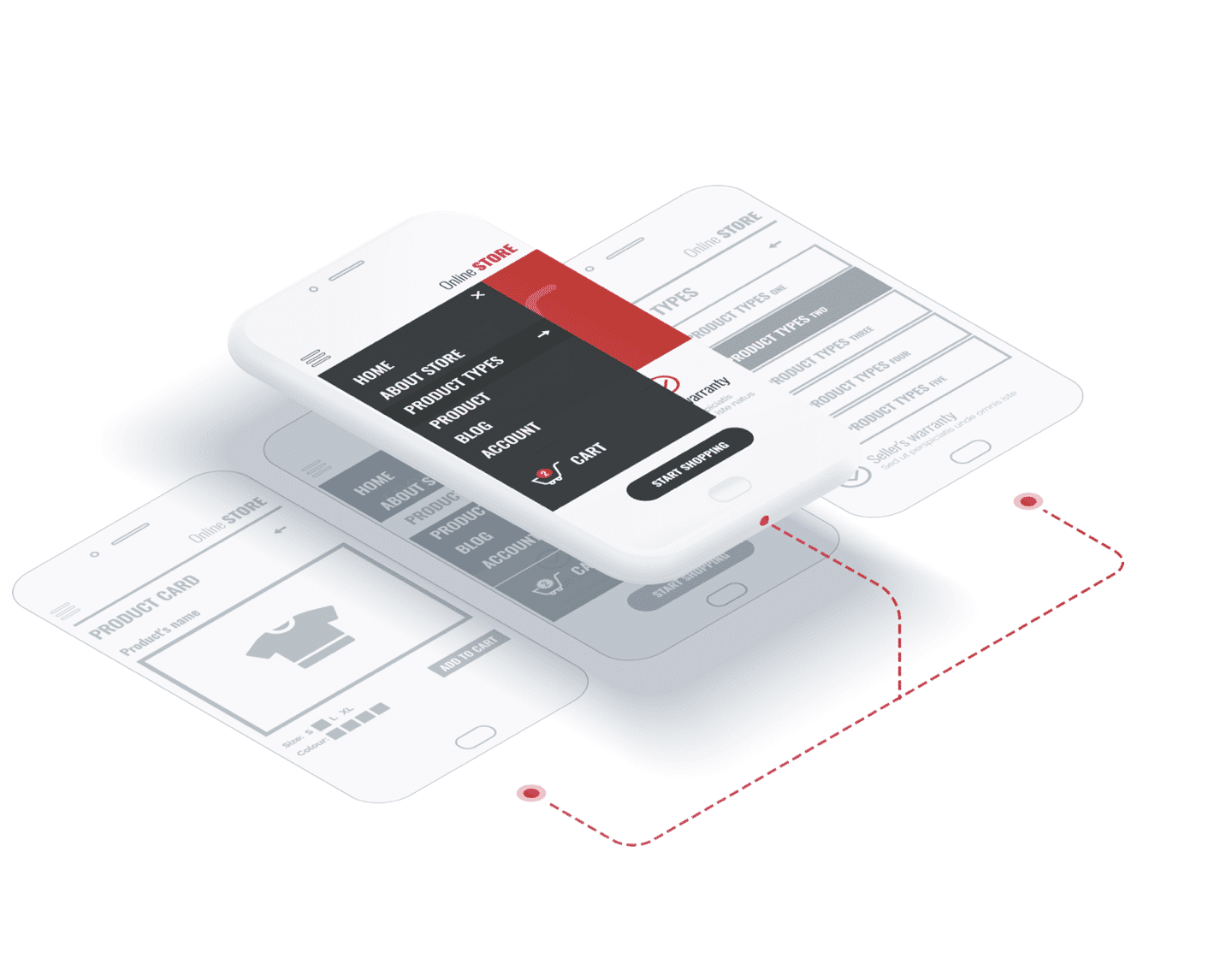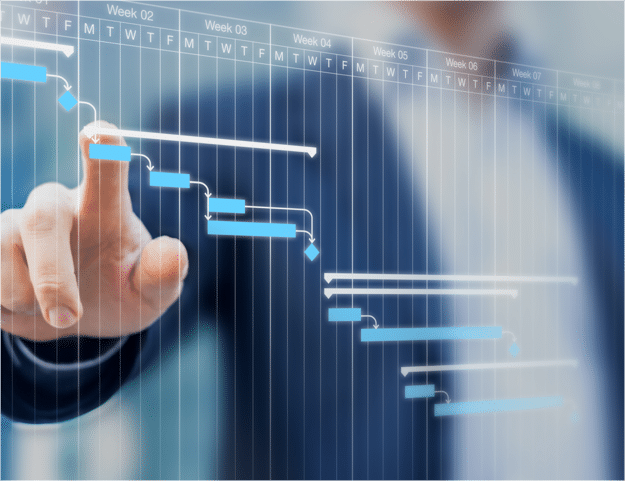 better speed, scale, security, and user experience
Properly modernizing an existing product requires something more than competent developers and designers. There's a significant project management component as well because you have to build/release the new thing without breaking the old thing. It's like rebuilding an airplane mid-flight, which is exactly as hard as it sounds. Companies who choose the wrong development partner are likely to experience frustrating product failures, angry customers, and ultimately a loss of revenue.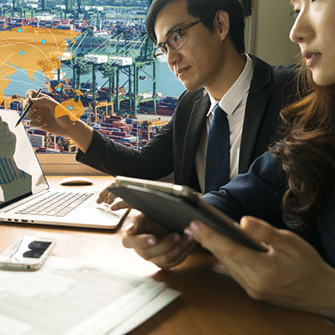 Logistics & Transportation Part 2: Why You Need to Modernize—Fast
Brand Loyalty Now Relies on Mobile Experience – Here's Why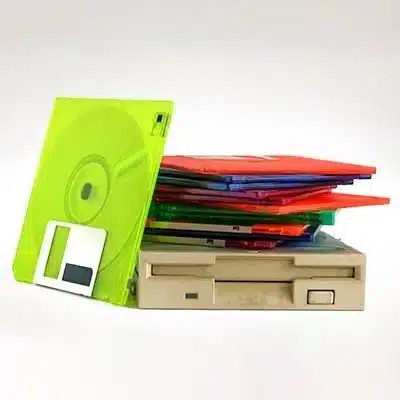 Are Legacy Systems Holding You Back?