Accelerate digital innovation journey with Blockchain and NFT solutions
Accelerate digital innovation journey with Blockchain and NFT solutions
As an experienced blockchain and NFT solutions company, we help organizations boost efficiency, agility and security through custom blockchain development services.
Reduce transaction costs
Blockchain-based technology eliminates the need for middleman. With no third-party involvement, transacting is significantly cheaper, secure and efficient.
Bolster security and transparency
Decentralized applications powered by blockchain technology gives the ability to fully track all information over the product's entire lifecycle. This ensures transparency, traceability and security of supply chain.
Innovative payment options
Reinforce your service offering with innovative payment options, faster transactions and increased asset liquidity.
Boost operational efficiency
Blockchain technology improves business performance and processes, and streamlines your financial operations in real time – anywhere.
Our blockchain exchange solution includes a full-scale cryptocurrency trading platform allowing for transparent and immutable NFT transactions. The highly scalable and reliable cloud-based trading platform employs two-factor authentication, cold storage, document verifications, analytics tools, multi-sign wallets, and comprehensive reporting among other features.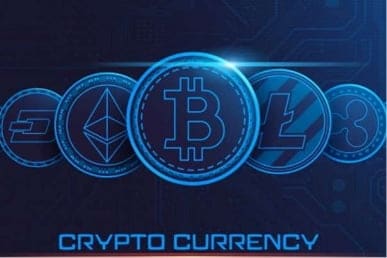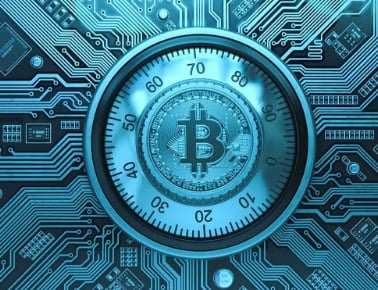 Public and private blockchain
We help companies set up Blockchain networks for their business and create secure decentralized databases to help store data, manage supply chains, handle transactions, or any other business needs that Blockchain can solve without jeopardizing privacy.
Decentralized crypto vaults
We provide solutions for exchanges, institutional investors, and merchants looking for secure ways to transact and store large volumes of crypto assets. This impedes security compromises on funds even if the actual servers are compromised.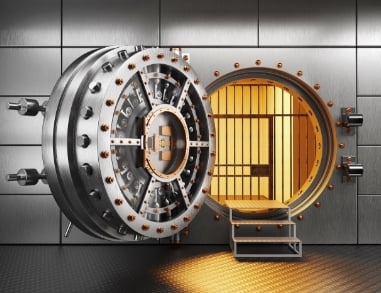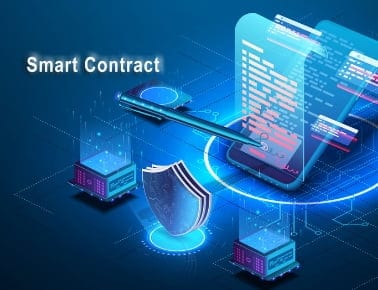 We deliver all types of smart contracts that guarantee the integrity of multi-party agreements and automatically enforce fixed obligations. To make sure there are no flaws, misbehaviors and security holes in the smart contract code, we perform full-scale pre-release functional and non-functional testing.
Decentralized apps (Dapps)
We provide encrypted peer-to-peer apps with no single point of failure and zero downtime. Dapps combine a number of interrelated smart contracts, united by a business logic and frontend. Our team builds complete Dapp architecture, including communication with oracles (data feeds), and creates a comprehensive UX/UI design.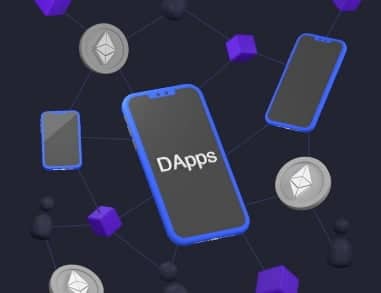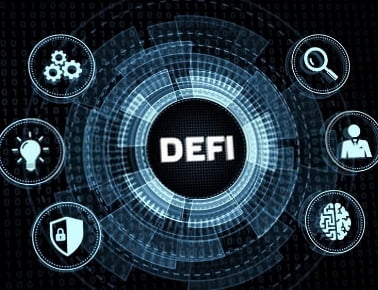 Decentralized (DeFi) solutions
With extensive experience in blockchain and fintech, our team is well-equipped to develop decentralized financing solutions from scratch, enabling digital transactions between multiple parties. Our DeFi solutions are extremely secure, auditable, and fast.
Non-Fungible Token and Marketplace Development
Our advanced NFT development services will help you create unique NFTs based on ERC-721 token standards. These NFTs can be assigned to artwork, collectibles, videos, or any other digital assets. Our blockchain specialists are also experienced in building robust non-fungible token marketplaces that permits clients to buy, sell and explore digital assets.
Blockchain as a Service
Business Model (BaaS)
In our BaaS model, we provide services like user authentication, database management, remote updating, cloud storage, and hosting. As one of the most popular blockchain business models, this model empowers companies to experiment, test and conduct research, without having to worry about how blockchain or hardware infrastructure works.
Tokenomics/Utility Token
Model
The utility token business model drives functionality into business via the use of tokens, which facilitate the network activities. We enable startups, companies, and e-commerce websites to effectively employ the utility token business model.
Blockchain-based Software
Products
In this model, we design, develop and implement blockchain-based products for our customers, based on their specific needs. Our skilled blockchain resources run the entire cycle of development, and also provide continuous support. This significantly saves costs for our customers and enables them to utilize blockchain technology with maximum ROI.
A Wide range of Tools and Technologies
Ethereum

Azure Blockchain

IPFS
HyperLedger

Tendermint

BigChainDB
Stellar

Ripple

Service Fabric