Practicing Customer-Inspired Innovation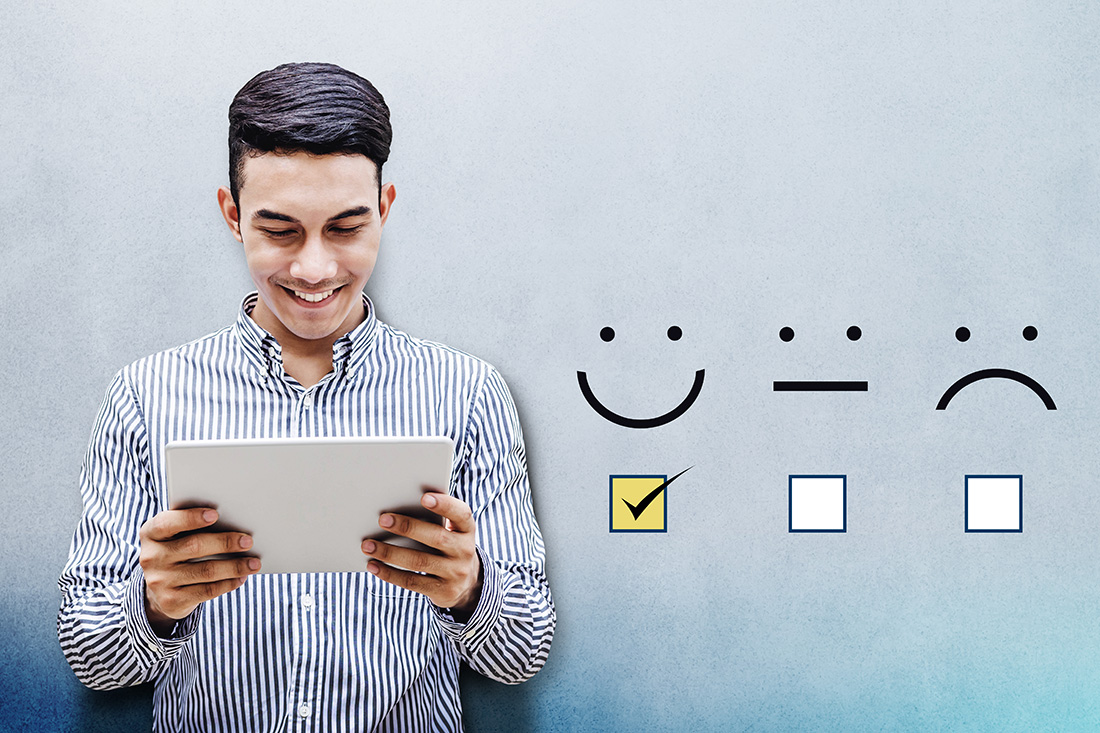 Customer experience is driving innovation spend
In a rapidly changing market, what drives business leaders' commitment to innovate? According to YPO, the premier global leadership organization for more than 27,000 chief executives, the biggest answer isn't dwindling financials, rising competition, or even advancements in tech.
It's the customer.
YPO's 2019 Global Pulse Innovation Survey collected responses from more than 1,600 chief executives around the globe to find what drives their business forward in the digital age. Nearly 90% surveyed acknowledge to some degree that there is a need to innovate now, with 57% deeming that need urgent. Businesses know they need to make a change to stay competitive – but where to start?
Half of executives would point to customers as their main motivation for change. Moreover, of 10 areas reported as most in need of innovation now, customer experience came in the lead at nearly 20%. Executives plan to put improvement of the CX process ahead of all other innovation needs in the near future, including products, internal processes, and tech.
Research by the Harvard Business Review suggests that executives may be right to turn their attention in the direction of their customers. More and more startups are disrupting traditional business models, but not with sudden groundbreaking leaps in technology advancement (as many executives may be inclined to think). Rather, they're lending a keener ear to customers – hearing their wants and needs and zeroing in on their paint points within existing service models. The key to taking the lead in the current market climate, regardless of industry, is the ability to "deliver faster and more accurately exactly what customers want."
That starts with truly knowing the customer. The swift advance of a tech-centric market has many worried that digitalization will bring an impersonal touch to customer experience. But 10Pearls is turning things around.
As recognized leaders in design thinking, 10Pearls employs a human-centric approach to all customer solutions. By engaging and empathizing with our customers and their audiences on a human level, 10Pearls obtains a unique understanding of user needs and motivations. We analyze needs and brainstorm new ideas that take all stakeholders into account to cover every possible path to solving the challenge. There is room for diverse voices and ideas to have the floor with equal consideration. The 10Pearls team then completes the design thinking model by prototyping and testing solutions with keen attention to audience feedback and refinement of new products until we reach the best solution for you and your business.
At 10Pearls, we are at the forefront of customer-based innovation. What has driven us from the start and what sets us apart has always been our commitment to collaboration, co-creation, and trust between us and our clients. You tell us, we listen, and then we work with you every step of the way to get your product up and running and your business on the front lines. To learn more about our services and join other leaders investing in digital transformation, contact us to get started today.