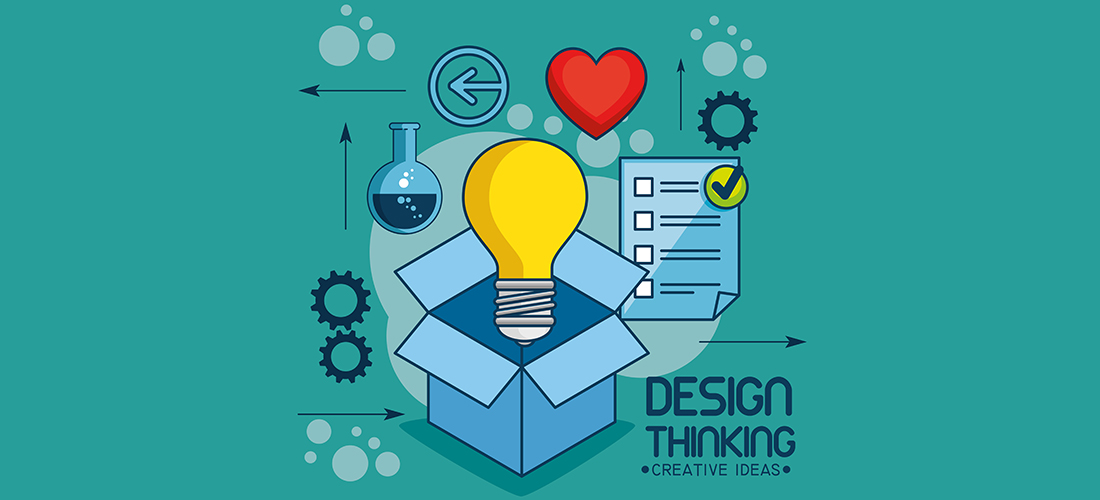 10Pearls is honored to be recognized as a leader in design thinking In Gartner's Market Guide for AI-Related Consulting and SI Services for Intelligent Automation (link requires Gartner subscription)
The report cites 10Pearls' expertise in design thinking sessions, ideating use cases, customer journey mapping, reconfiguring/redesigning business or IT processes, evaluating and prototyping technologies, architecting the connection between technologies and legacy applications, curating data, building and training algorithms and models, developing, testing and integrating solutions, and assessing and mitigating risks.
10Pearls builds on its reputation for usability, customer experience, and security. We use design thinking in everything we do at 10Pearls. Our team prides itself on researching and getting a deep understanding of users and their needs. We focus on the human aspect, rather than just the technological aspect. Then, we build a product or feature that will serve the users in the best possible way.
One example in the Gartner report is:
"For an online talent marketplace, 10Pearls helped build intelligent web and mobile applications that study the behavior of contractors and predict contractors' job preferences. This leads to better matching of contractors and hiring companies, helping employers find the talent they need quickly and efficiently."
10Pearls has been cited in a number of other Gartner reports, including Market Guide for Agile and DevOps Services and Hype Cycle for Emerging Technologies, 2017. For more details about our digital services visit our Services page.