By 10Pearls Team
Logistics and Transportation Part 2: Why You Need to Modernize—Fast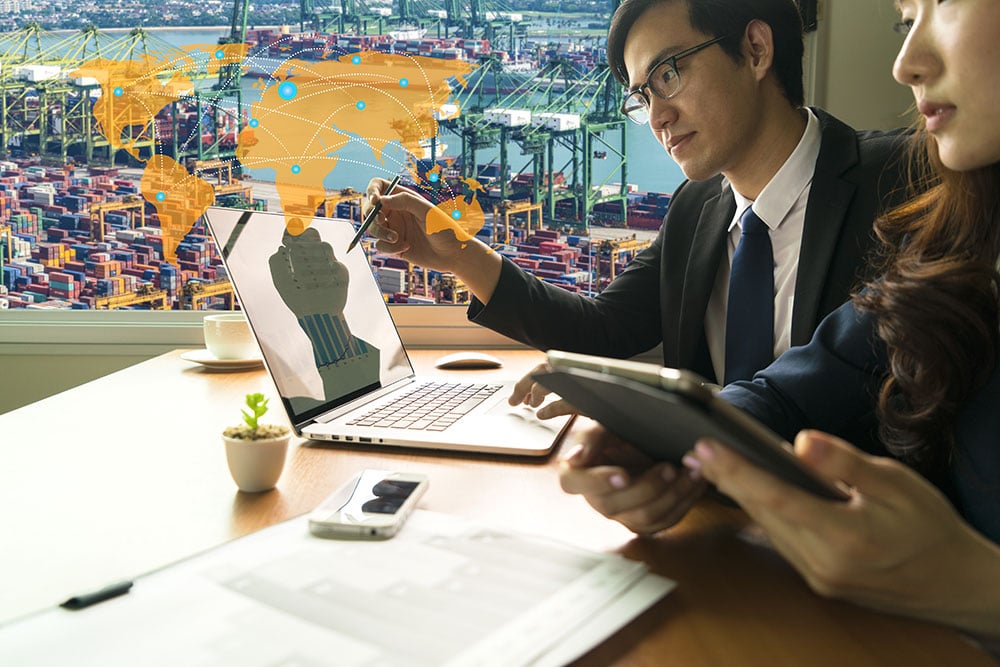 Legacy systems keep transportation, shipping and logistics companies stuck in the past. Most modern business verticals have already taken the leap from slow and cumbersome manual processes to the streamlined, effortless modernized systems of the digital age.
Compared to traditional methods, next-gen systems enable flexibility, inter-operability and agility – a must-have for businesses to be able to accelerate.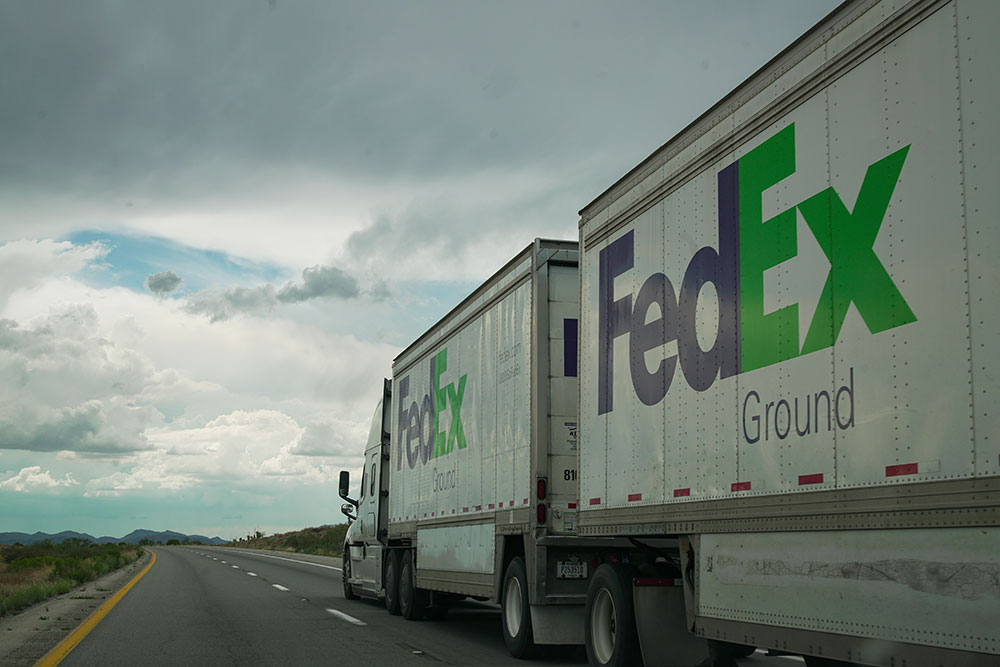 For example, web-based platforms can generate instant automated freight quotes that enhance the end-to-end sales process. Furthermore, these systems provide better data, business intelligence, and more accurate rates, freight capacity, and contract management.
If your transportation company hasn't invested in modernization yet, you're doing your competitors a favor. Why give them the edge you could keep for yourself instead?
Modernization: The Secret Weapon to Scale Transportation, Shipping, & Logistics
If your company feels stuck using the same outdated system because "that's how it's always been done," the right time to break out of the confines of that limiting mentality was yesterday.
Making the decision to modernize should be simple. The real challenge is knowing where to start. As a logistics and transportation company, your software development capabilities are realistically limited.
Below is a list of the components of a smarter supply chain. Do you have these capabilities in-house?
• Artificial Intelligence (AI)
• Robotic Process Automation (RPA)
• Blockchain Technology
• Machine Learning (ML)
• Cloud Hosting
• Automation and Digitalization
If the answer is no, don't worry just yet. Engaging the right development partner will help you yield the benefits you want. When done right, digital partnerships won't slow down the timeline before you see returns.
An expert software company can help you harness the power of automation to stomp out operational inefficiency while ramping up revenue.
Development Partners Provide Tangible Benefits: Don't Try This Alone
A digital transformation partner can provide a wide array of benefits for freight and logistics companies. Unless you don't have any time constraints, it is not trivial to build a team of contributors that can hit the ground running.
When choosing collaborators, look for credentials like past experience with the logistics and transportation industry. The best resources bring  a keen understanding of the business processes to the table. Digital partners should fully grasp the nuances related to this business vertical.
The top 5 ways modernization adds value are listed below:
Increase efficiency and improve ROI
Enhance communication and transparency
Improve accuracy of utilization and cost estimates
Make service integration fast and seamless
Optimize the end-to-end user experience
The case study featured below shows how we did it for our client.
Platform Modernization for Service Relationship Management Client: 
A Use Case
The transportation industry's leader in Service Relationship Management faced the common challenges traditional modes of asset tracking, fleet management, and equipment repair pose to companies in the field for over a decade.
Frustrated with inefficient legacy systems, the client engaged 10Pearls to help modernize and improve their operations. Our team collaborated with the logistics client step by step. Throughout the project, we used a design first and user-centric approach to identify pain points and brainstorm solutions.
The modernization yielded a markedly improved user experience and business processes. Ultimately, the results streamlined communication between fleets, service providers, and assets.
Deliverables included backend APIs, white-labeled mobile apps, and web applications.
Notable aspects of the project included:
Mobile-first solution
Case, asset, fleet, and service data
Full workflow access
Multilingual support
These platform innovations positioned the client to be named as one of Insights Success magazine's 30 Most Innovative Companies to Watch.
Unlock Your Shipping, Logistic & Transportation Company's Untapped Potential With Modernization
Digital modernization can help logistics and transportation companies differentiate themselves from the competition. Reach new customers and more importantly, retain existing clients in an otherwise commoditized industry by taking this crucial step. It's the key your company needs to unlock exponential growth.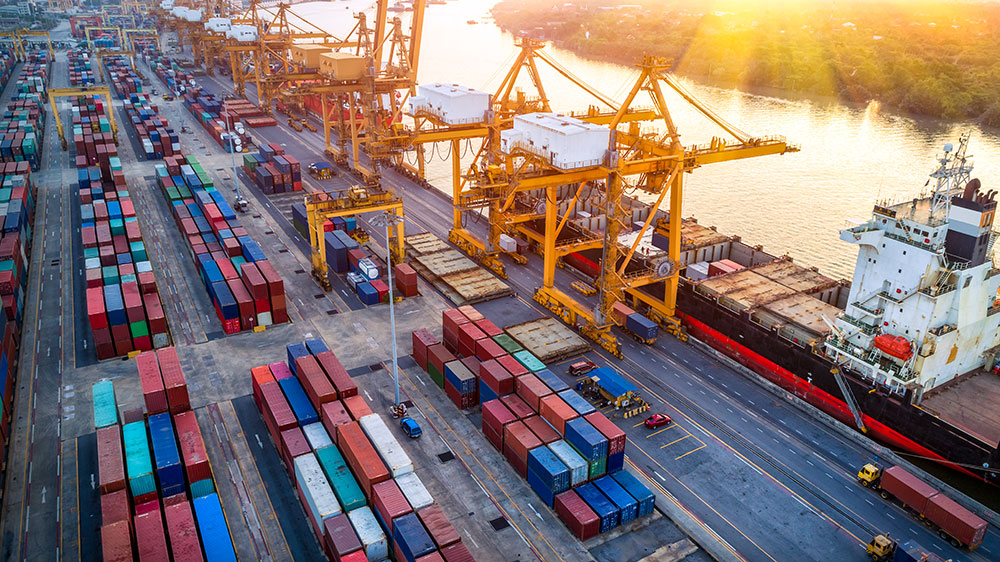 Modern digital platforms can seamlessly and instantly connect logistics service providers with freight forwarders and carriers. The ease of collaboration from this digitalized process leaves slow, unwieldy, and often-inaccurate legacy processes in the dust — and your competitors along with them.
Schedule a complimentary meeting with our logistics and transformation technology experts today to find out how you can take your organization digital.