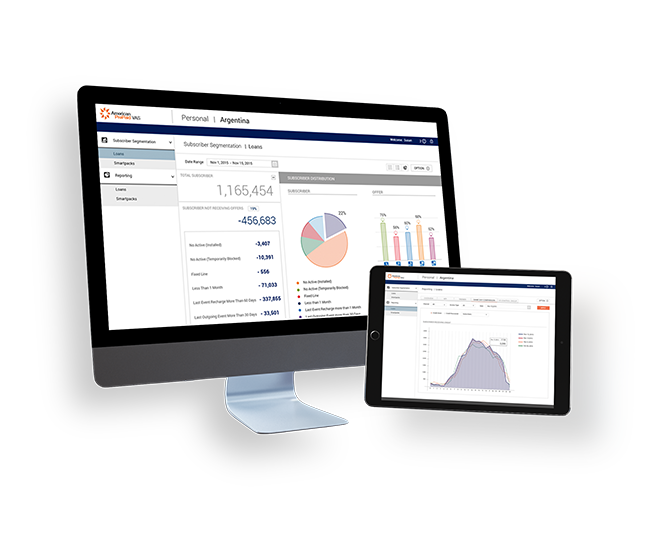 Project Info
Project Description

Time Warner Cable (TWC) sought to improve performance within their subscriber services division, across all channels. They needed to create a system that allowed line managers to self-manage against baselines and targets and take creative action. At stake was customer dissatisfaction, resulting in customer attrition.
TWC selected 10Pearls as their development partner to design and develop the Performance Management application. 10Pearls built a highly usable performance management reporting system to help detect and address churn. The application was designed to have a Google Analytics-like interface, and work on top of existing business intelligence and data structure investments to provide a cost-efficient, intuitive, and scalable analytics solution.
The Performance Management application provided role-based dashboards and views, and ability to apply various business filters, facilitating train-of-thought analysis. The application was deployed to all the business managers, empowering with on-time information that was easy to consume and take action on.