10Pearls will present and exhibit at HIMSS Annual Conference & Exhibition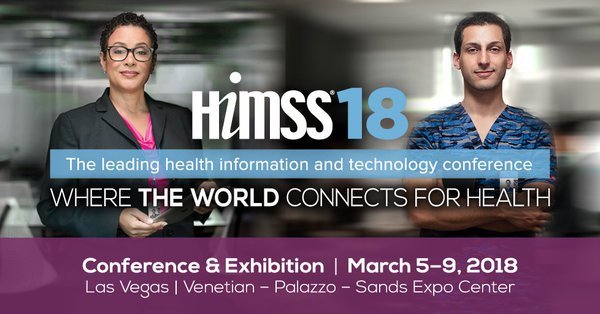 On March 8, 10Pearls' Chief Security Officer, Peter Hesse, will present at the HIMSS Annual Conference & Exhibition, which brings together more that 40,000 health IT professionals. Peter's talk, Magnetic PX: Building Secure, Engaging Experiences, will be held at the Las Vegas Sands Expo Center at 12:00pm PT.
He will be discussing how connected health solutions must compete with social media, online shopping, and the wide array of apps and gadgets in our lives. To drive better outcomes, digital health solutions must be just as usable and secure as the products patients use daily. Drawing from his experience helping healthcare and life sciences companies innovate, Peter will share case studies and strategies for creating truly intelligent experiences in digital health.
10Pearls will also be exhibiting at the show from March 5-9, so make sure to stop by booth #11351 to learn more about the trends we are seeing in healthcare IT, and the solutions we have developed to solve some of the industry's largest challenges. Set up a briefing at the event here.