By Lauren West
Want to make healthcare better for all? Focus on Intuitive Design.
It's no secret that the patient healthcare journey is a daunting one – full of uncertainty, isolation, and anxiety. It is a time when our parents, our friends, our children, and even we, ourselves, must face our worst fears and make decisions that can alter the course of our lives.
In my younger days, I was a long-term patient well acquainted with the constant beeping of machines, endless diagnostic testing, and frustratingly brief interactions with doctors. During this time, I often felt overwhelmed, confused, and powerless. Even though I often felt alone in my journey, I was not the only person forced to navigate the complexities of the US healthcare system. According to the CDC and National Health Council, over 83% of Americans visit a doctor each year and more than 40% of the total US population suffers from chronic disease.
 "Surely this doesn't have to be so hard! How can I make the patient journey better for myself and others?" These thoughts followed me through the brightly lit halls of hospitals, into terrifying diagnostic machines, and back home until I decided to act. I organized my records, scribbled notes, and built a dense yet effective personalized system in Excel. With all my patient information in one place, I was able to better track my symptoms, test results, appointments, and even my emotional well-being. I finally felt a twinge of empowerment that would only grow as I became more organized and informed.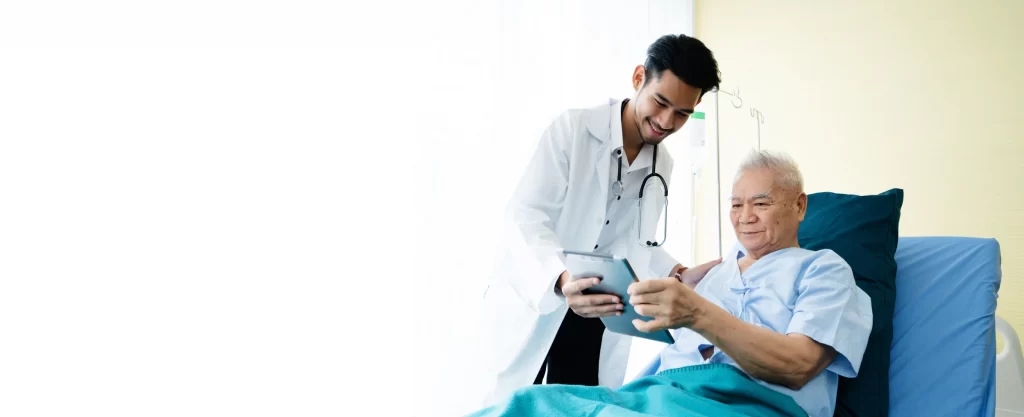 Fortunately, we live in a time when digital technology is constantly improving and access to digital healthcare isn't just for the DIYers like myself. In healthcare, one of the world's largest and most vital industries, technology has lifesaving power. We've come a long way from paper charts and analog data input, but we still have a long way to go. It takes more than just advancement in digital technology to improve healthcare and the patient experience, it takes good user-centric design.
Patient-centric UX design is based on the needs of specific patients resulting in user-friendly healthcare apps, websites, and equipment. It can transform lives by providing increased access to medical professionals, remote monitoring, educational tools, and critical reminders. Not only can UX design keep patients informed and empowered, leading to better health outcomes, it can improve the lives and efficacy of healthcare providers.
While healthcare providers are our greatest allies, their ability to focus on our individual needs and care is often overshadowed by stacks of paperwork and data entry. According to Medscape's Annual Physician Compensation Report, doctors spend an average of 15.6 hours per week on paperwork and administrative tasks. One might think that simply digitizing patient records and offering telehealth services can alleviate the physician burden, but it often creates more time spent on paperwork and increased emotional strain on doctors due to poor UX design.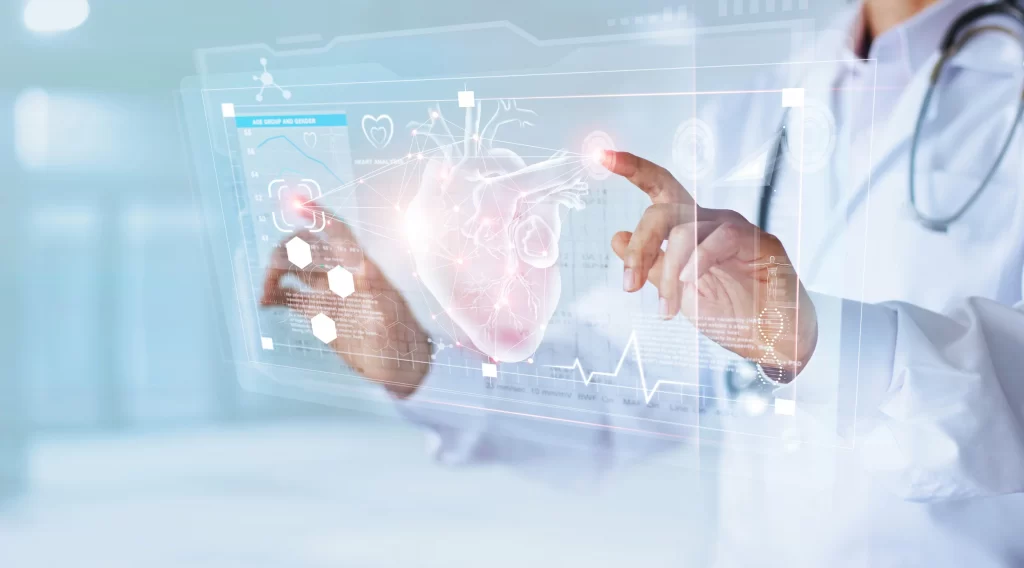 So how can we improve the experience of healthcare providers while simultaneously improving the patient experience?
Intuitive and well tested digital systems can streamline physicians' time spent in necessary software and afford them more time to focus on the needs and care of patients. At the same time, it can provide patients with access to personal health records and vital information that leads to an informed interaction with providers.
At 10Pearls, our process begins with extensive research, stakeholder interviews, and user-based discovery methodologies such as user scenarios and user journey mapping. After understanding the users' needs and pain points, we move into wireframing and prototyping where we ideate the best possible solutions before sending prototypes out for testing and feedback. The design process is constantly evolving, just as the needs of users change with advancement in technology.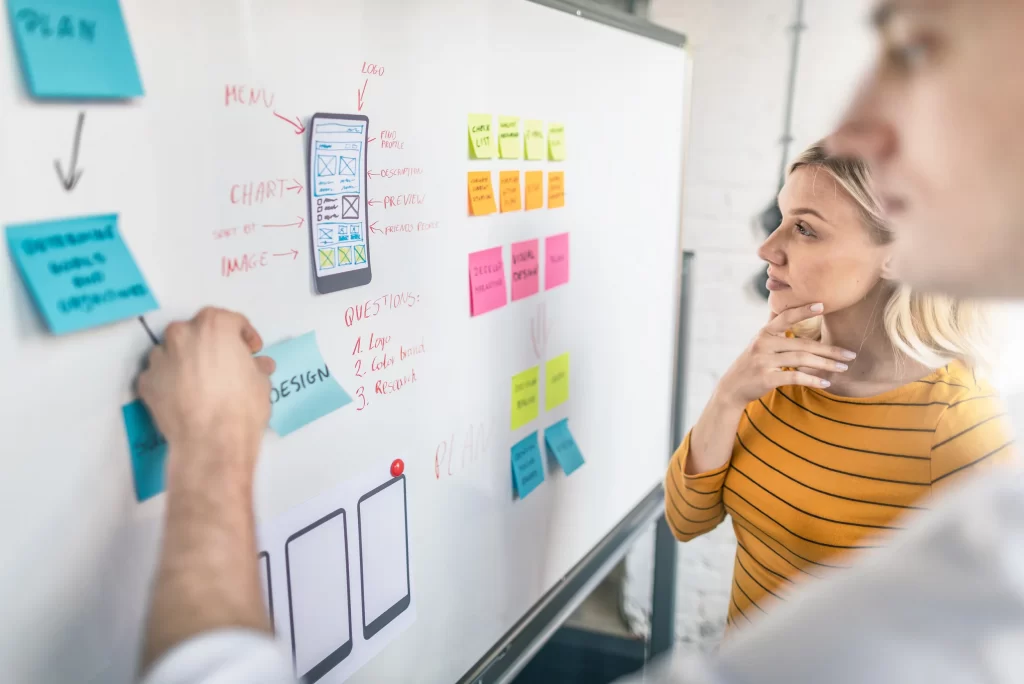 To put it quite simply, UX design in healthcare has the power to not only significantly improve the lives of patients and healthcare providers, but it also has the power to save lives. At 10Pearls, I leverage my own personal healthcare journey experience to empathize with users and help create digital products that can improve the quality of life of those navigating the healthcare system. If you'd like to have a design consultation to learn more about how we can help you build empathetic, intuitive designs, contact us!