Project Description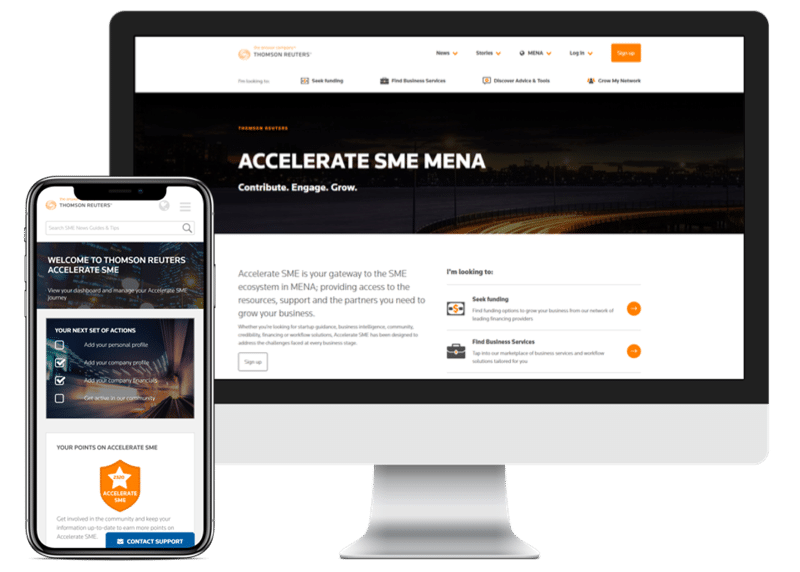 Thomson Reuters is one of the world's most trusted providers of answers, helping professionals make confident decisions and run better businesses. Their customers operate in complex arenas that move society forward — law, tax, compliance, government, and media – and face increasing complexity as regulation and technology disrupts every industry.
Thompson Reuters helps reinvent the way their customers work. Their team of experts brings together information, innovation and authoritative insight to unravel complex situations, and our worldwide network of journalists and editors keep customers up to speed on global developments that are relevant to them.
Partnership
Thompson Reuters is the world's most trusted resource for businesses' navigating complexities in law, government, compliance and media. They needed a streamlined user experience and better integration with back-end systems.
10Pearls built a unique solution based on Salesforce.com Unlimited, that incorporated streamlined registration workflows, customizable user-friendly dashboards for servicing users across multiple countries and languages.
Custom components & workflows.