Pete Niestroy Joins 10Pearls as Chief Financial Officer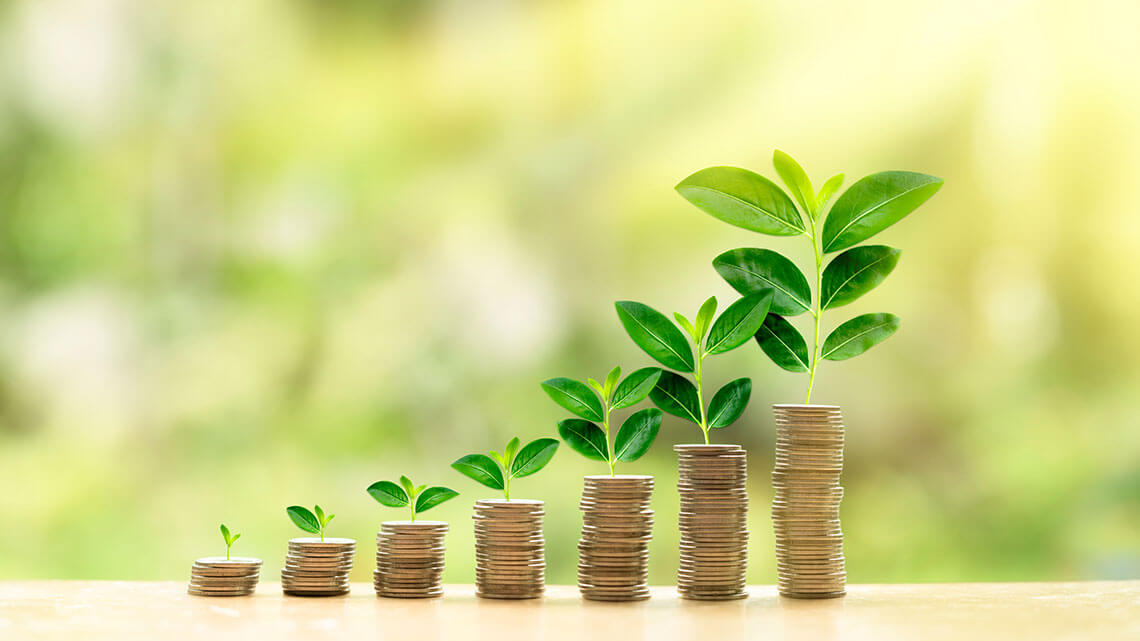 10Pearls is proud to welcome Pete Niestroy as Chief Financial Officer!
Niestroy brings more than two decades of extensive experience overseeing the finance and accounting function for high-growth companies. He will be responsible for ensuring the finance division can enable the company to continue driving growth, capitalizing on the growing worldwide demand for software and digital transformation solutions that create greater efficiencies across a broad spectrum of industries.
"Pete brings terrific skills to our finance and accounting team through his experience at several growing companies where he was instrumental in providing the finance vision, strategy, and leadership to help organizations reach the next level," says Imran Aftab, 10Pearls CEO. "With Pete at the finance helm, I'm confident we'll be well-positioned to meet our growth goals moving forward."
Read the full press release here.