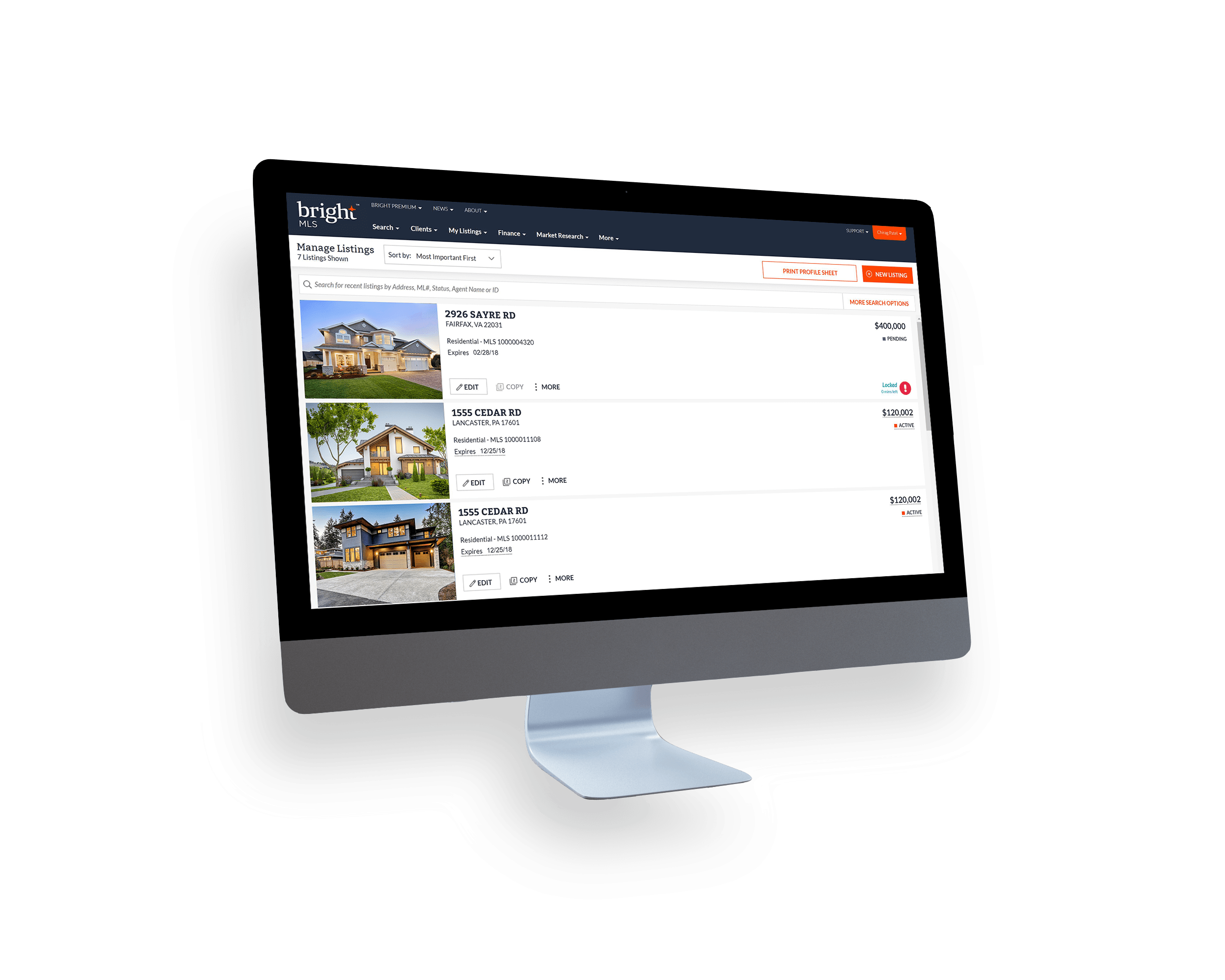 Project Description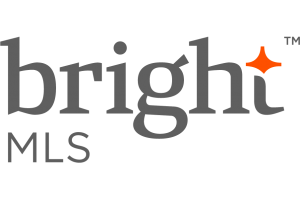 Bright MLS is the consolidation of 43 associations dedicated to streamlining work for real estate agents in the mid-Atlantic markets. Bright offers a consistent and centralized customer experience to 20 million consumers across 40,000 square miles.
10Pearls was selected to help build, integrate, and continuously support the BrightMLS.com portal site – a centralized access point where 85,000 subscribers can access a variety of tools, singular data sources, and more meaningful business solutions. The 10Pearls team continues to contribute backend development, architecture and integration assistance, content management, and frontend design integration.
The outcome has helped Bright reduce duplication of efforts amongst associations with one system that provides pioneering, imaginative, and relevant solutions, including deeply integrated analytics and reporting to measure listing performance.