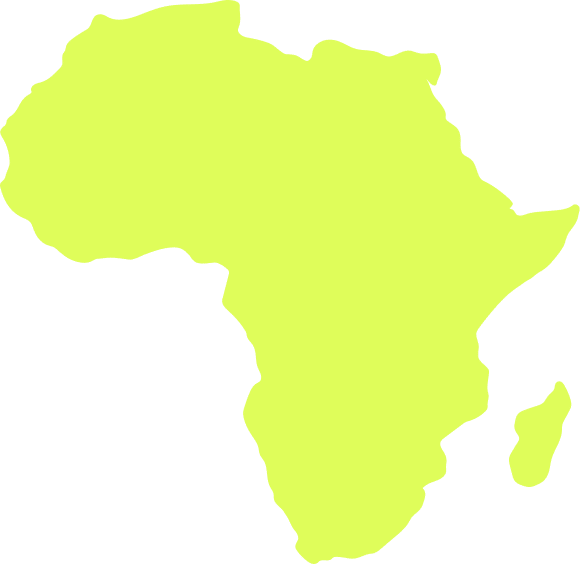 We helped provide
consistent energy access
for underserved
communities in rural
Africa

.
Wireless Sensors: IoT sensors were installed on each solar panel to monitor factors like temperature, voltage, and current in real time.
Data Transmission: The sensor data was transmitted wirelessly to a central cloud-based platform, allowing for remote monitoring and analysis.
Predictive Analytics: Machine learning algorithms analyzed the collected data to predict maintenance needs and detect performance anomalies.
Alert System: The system was programmed to send automated alerts to maintenance teams when a panel's efficiency dropped below a certain threshold or when a potential issue was detected.