10Pearls Research Included in Gartner Report on Chatbot Development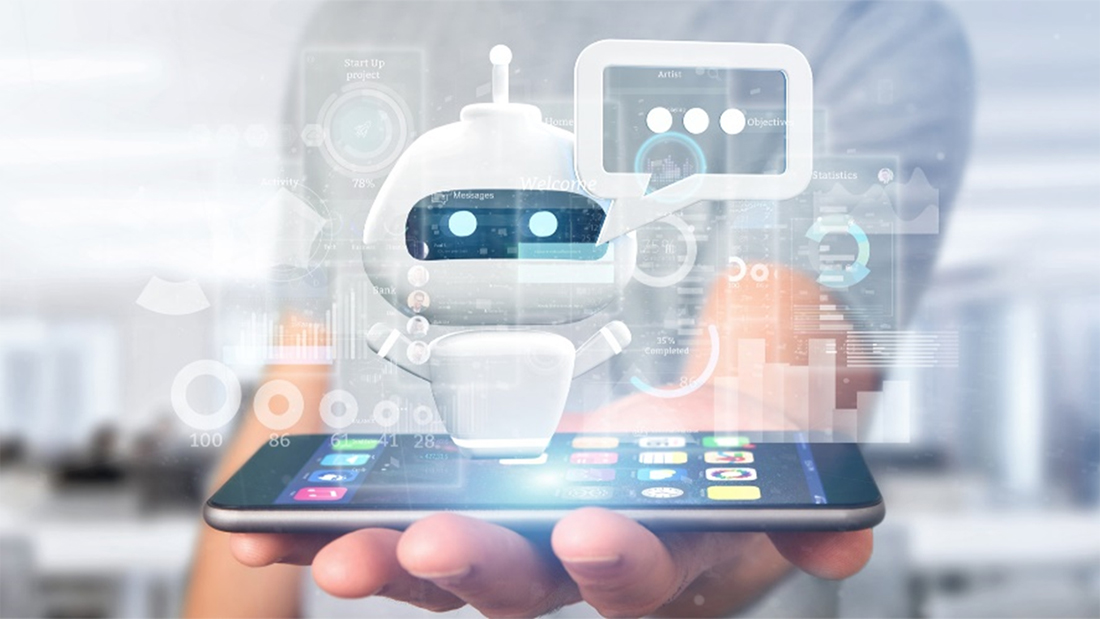 Gartner, the world's leading research and advisory company, included 10Pearls' world-class research on chatbot emotional appeal in its April 2019 report, "Governance and Best Practices for Chatbot Development" (access requires Gartner subscription). You can read our full press release here.
Gartner's report states, "Whether it is too many vendors — or poorly defined narrow solutions — building, deploying and maintaining successful chatbots is fraught with problems. Application leaders should use governance and best practices for chatbot development to guide both long-term deployments and short-term investments." Gartner recommends that "application leaders involved in AI governance issues incorporate tone, emotion, personality and other soft features into your chatbot solutions by acquiring linguistics skills."
10Pearls has been cited in a number of other Gartner reports, including the May 2018 Market Guide for AI-Related Consulting and SI Services for Intelligent Automation.
10Pearls' in-depth research is providing businesses with the know-how to digitally transform successfully — leading to the best outcome for the company and the best experience for its customers. For more details about our digital services visit our services page.