10Pearls Named Finalist for Corporate Growth Company Under $25M
Driven by the ambitious goal of forging a global community for industry leaders, The Association for Corporate Growth (ACG) unites its members through the common goal of driving middle-market growth. 10Pearls is proud to be among the ranks of its 14,500-strong membership.
On May 14th, we joined 400 leading corporate executives at the Ritz Carlton in Mclean for the National Capital Chapter of ACG's 17th Corporate Growth Awards Gala.
As a nominee for Corporate Growth Companies Under 25M,10Pearls passed a stringent selection process powered by our accomplishments in the digital transformation space.
Throughout the night, ACG recognized the striking accomplishments of notable organizations and individuals who have catalyzed corporate growth activity in the DC metro area.
In the company of established names like Alarm.com, Invictus, Afiniti, Octo Consulting Group, Merlin International, and Supernus Pharmaceuticals, we faced formidable competition. Past honorees include business titans like Polaris Alpha, By Light, and Cvent.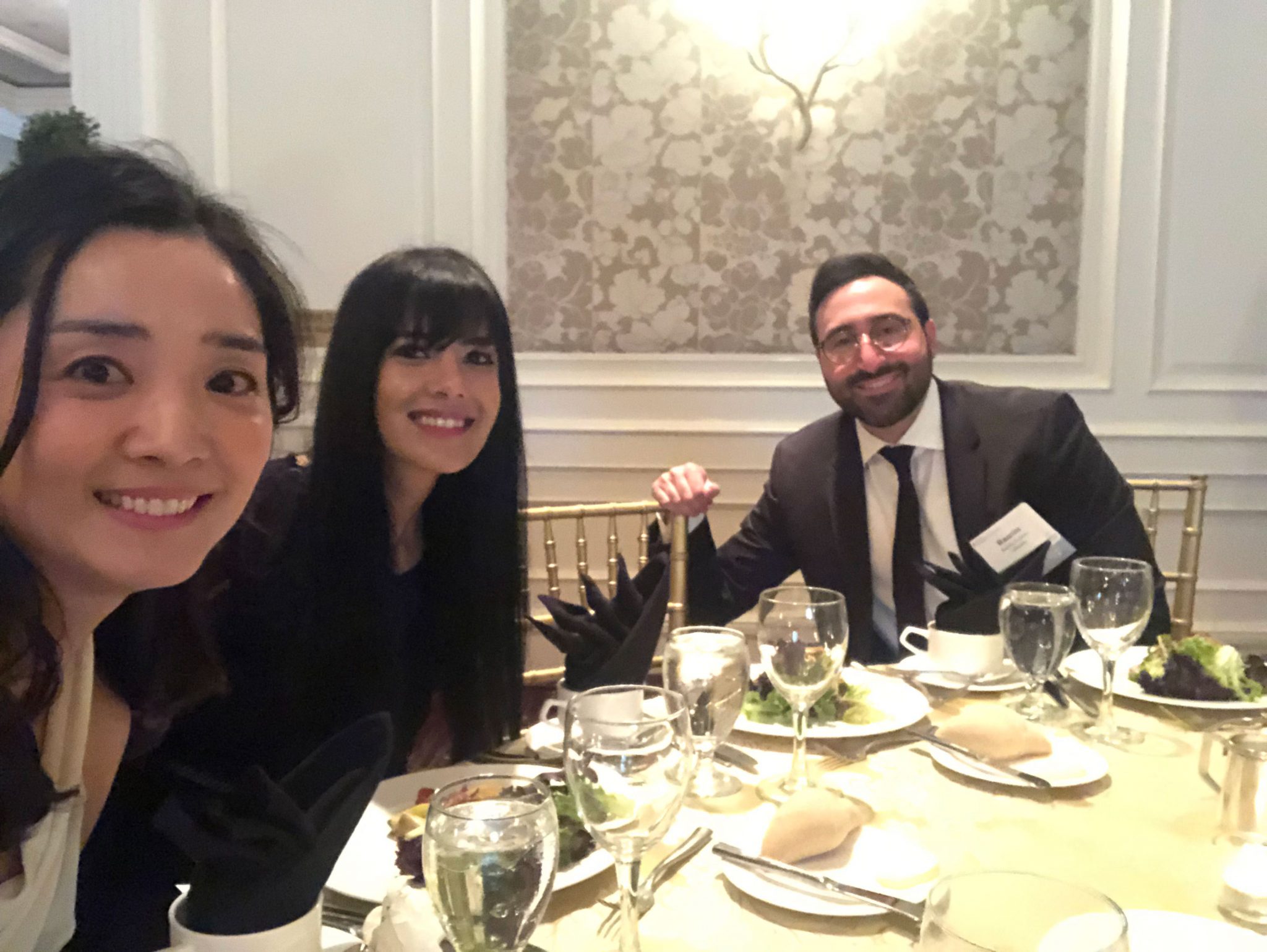 As 10Pearls CEO Imran Aftab notes, "At 10Pearls, we work diligently to continuously grow and transform our company and the businesses we partner with. It is fantastic that ACG holds an event to recognize those leading the charge in corporate growth."
"2018 was an incredible year for corporate growth in the National Capital region, across all markets and industries," said Diane Zanetti, the 2019 Corporate Growth Awards Committee Chair and the Managing Director and Group Head of the Government Contractor Banking Group at Capital One. "The companies and individuals recognized this year were selected from hundreds of applicants because of their success in identifying and executing on winning growth strategies, and for having the foresight and courage necessary to make large, risky and sometimes transformational decisions on behalf of their organizations."
This honor was due entirely to our talented and diligent team who puts us at the forefront in our industry across the globe.
10Pearls greatly values the thought leadership and principles that ACG forwards through its membership. We look forward to making a difference within the ACG community far into the future.
Read more about the Finalists here.