Forrester Recognizes 10Pearls as Featured AI Consultancy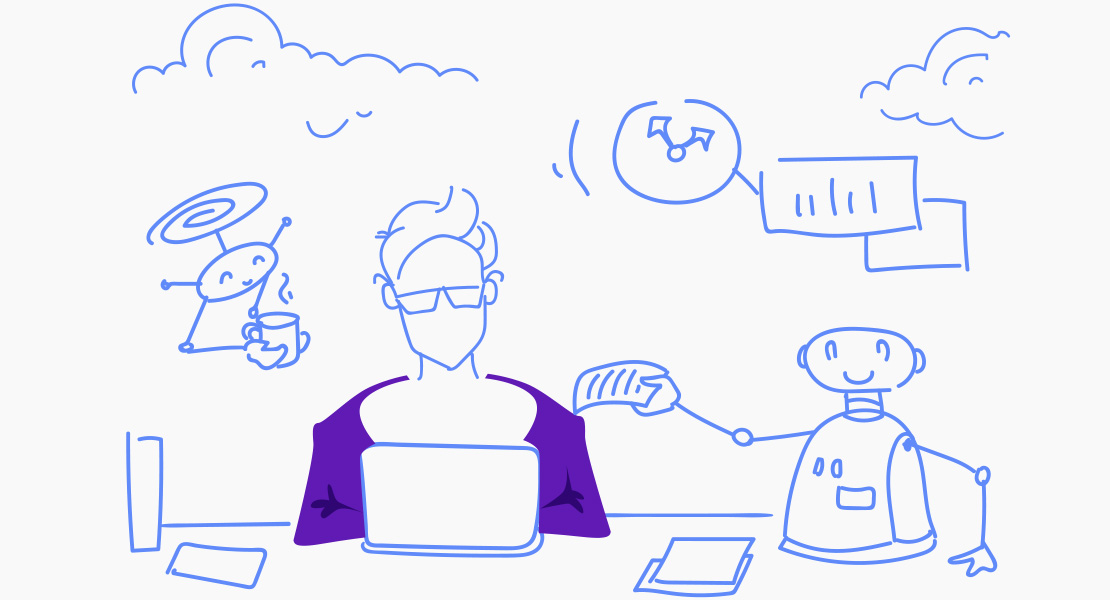 10Pearls is pleased to be featured in Forrester's recent report: Now Tech: AI Consultancies, Q4 2018 (link requires Forrester subscription). Listed amongst only 24 other AI service providers, 10Pearls is included for facilitating AI strategy and design, augmenting data science resources, and providing digital transformation and data support.
"Companies that approach AI consultancies and make smart investments in cognitive and artificial intelligence will outpace their competitors – plain and simple," -Imran Aftab, CEO and Co-founder of 10Pearls. "There's nothing my team loves more than helping our clients discover, differentiate, and drive revenue by using the right combination to create, deliver and integrate Artificial Intelligence and Machine Learning into their business strategies."
Created to advise company leaders on how to select AI consultants, the report highlights the unique skillsets required by technology companies for developing and deploying AI. The report highlights two primary AI consultancy segments that 10Pearls excels in:
Business Innovation; offering business transformation as well as technology development and deployment.
Business Evolution; expertise in creating solutions to drive automation, building better value streams with partners, raising value of customer engagement, or breaking into new revenue stream.
10Pearls has been cited in a number of other Forrester reports, including most recently in Now Tech: Service Providers For Custom Software Development, Q1 2018. 10Pearls was also included as one of the 65 "biggest and most important digital experience service providers" in Forrester's  Vendor Landscape: Digital Experience Service Providers, 2017 report, and recognized in the firm's May 2017 Vendor Landscape: Mobile Enterprise Application Services Providers report (links require Forrester subscription).
We're proud of our strength in intelligent digital experiences that utilize emerging technologies, helping organizations make a transformative impact on their business. We are honored to be listed as leaders in the AI arena, and will continue to drive innovation and help businesses succeed. To learn more about our AI capabilities, take a look at our services.
Read the Full Press Release