10Pearls Acquires Zen Cloud, a San Francisco-based Salesforce & Digital Consultancy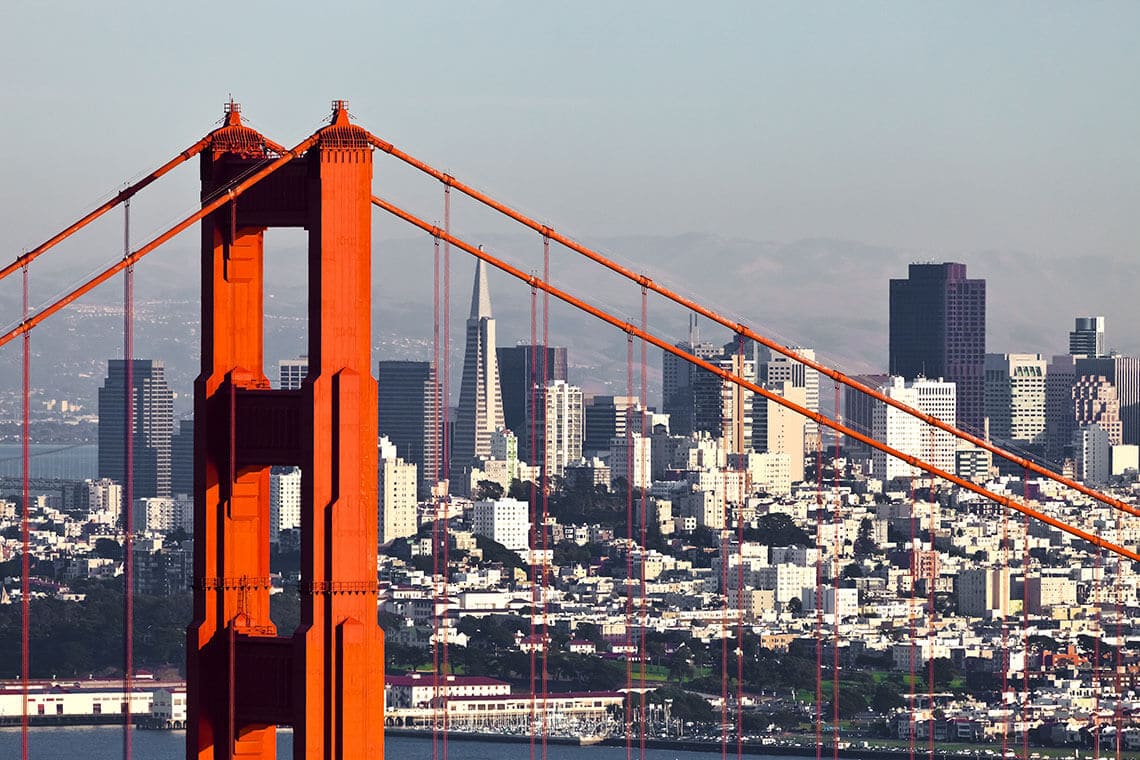 10Pearls is pleased to announce the acquisition of Zen Cloud Technologies, a San Francisco-based boutique Salesforce and digital consultancy.
Founded by Chris Fellows and Barbara Smith in 2015, Zen Cloud provides Salesforce, Marketing Cloud and Mulesoft expertise to its customers that include large enterprises going through digital transformations.
"Salesforce is a key platform for enterprises looking to transform and digitalize. The acquisition of Zen Cloud is strategic in many ways for 10Pearls," said Imran Aftab, CEO of 10Pearls. "It bolsters our expertise within Salesforce and Mulesoft, adds to our leadership team, and helps solidify our San Francisco area presence."
This acquisition brings 10Pearls' global headcount to nearly 500, an important milestone in the company's trajectory.
Read the full press release here.