The Upcoming DC Region Amazon Tsunami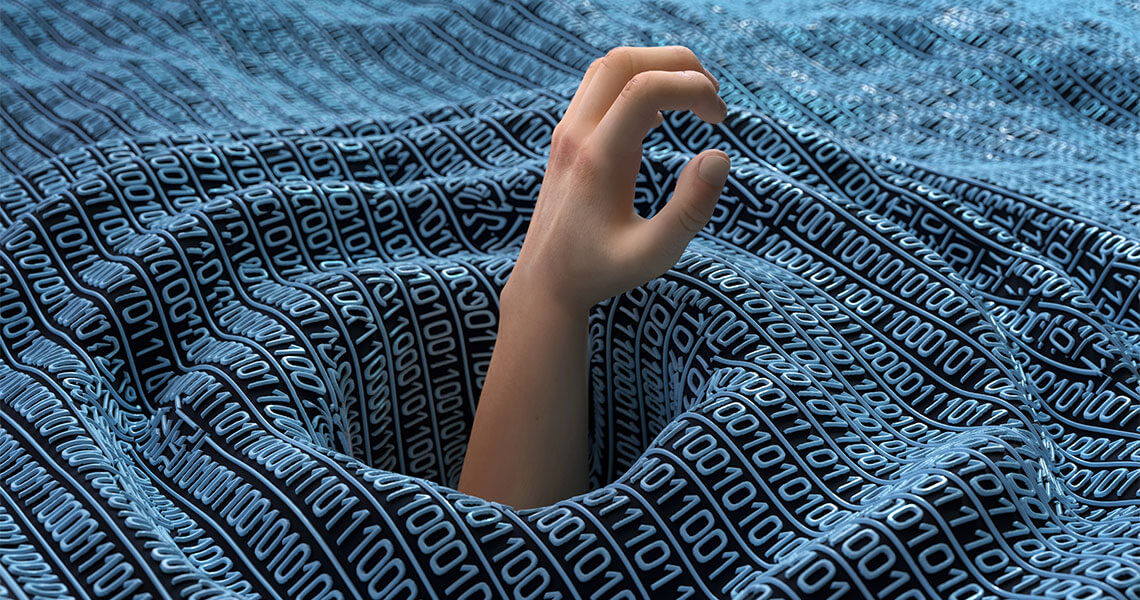 As every business leader knows, it is difficult to afford, recruit and retain top software engineering talent. This has been a trend across the country as every business becomes a digital business or gets disrupted by tech-enabled start-ups. 70% of the top S&P 500 companies are tech businesses. The average cost of recruiting and the average time it takes to fill a software development vacancy is increasing at a far faster pace than other professions. In other words, it isn't going to get any easier.
In the Washington DC region, this problem is exacerbated by the opening of Amazon's HQ2. In 2019, Amazon was projected to hire 400 employees to the HQ2 team. By they time they complete phase II, that will grow to 38,000!
A search for Software Engineers today on the Indeed job posting website finds nearly 2,000 Washington area job openings. Remember, this is prior the Amazon HQ2 tsunami hits this the Washington DC region.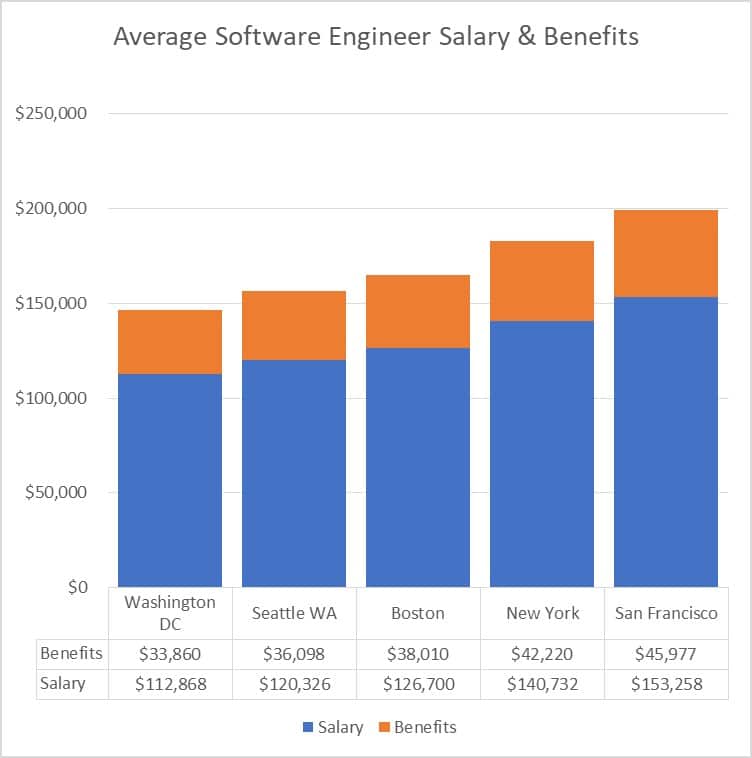 Source: Indeed
Today, the cost of salary and benefits for a software engineer in DC averages over $146,000 a year. According to Workable, the national average to fill a software engineering opening is 58 days (2 months).
Some experts predict that with 38,000 new employees and all the ancillary businesses that spring up to serve this new influx of job seekers, it wouldn't be unreasonable for the salary and benefits of a competent software developer to rival San Francisco at $200,000 a year. The cost is even greater when you consider the rising costs of office rent in DC.
The question is, as business leaders, how do you continue to deploy software for competitive advantage without bleeding red ink?
We at 10Pearls have been supplying top blended-shore teams from the United States, Pakistan and Colombia, to ensure that our customers projects are delivered on-time and on-budget.  Whether your need is the highest-level architectural software design, the most elegant and usable UX/UI, test automation or just a team of developers to pound out code (also known as GSD), we can help.
If you're struggling to find or afford technical talent, no matter your tech stack, 10Pearls has a team, ready to go for you at affordable rates and at short notice.
Best of all, we have a host of satisfied customers. In fact, contact us. Ask about our Performance Guarantee.