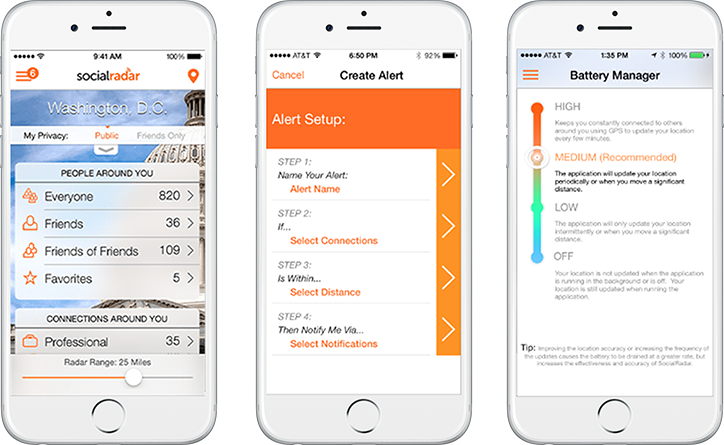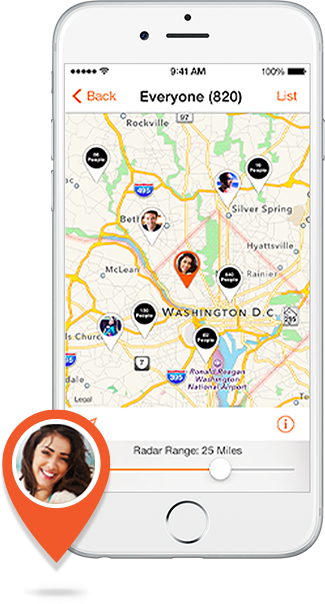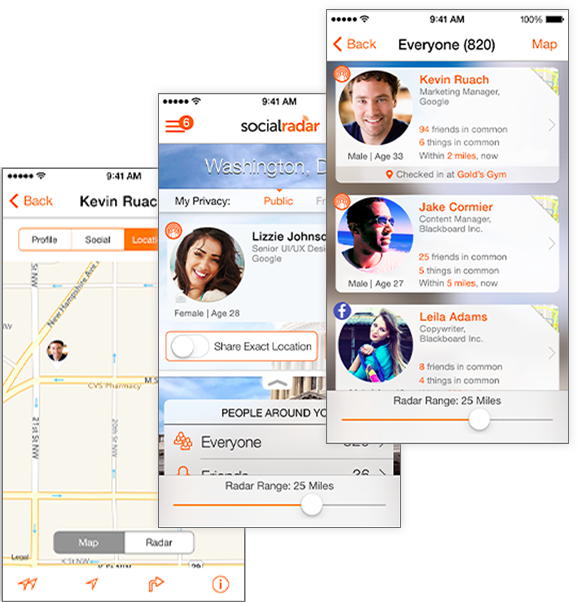 Project Info
Project Description
SocialRadar, a hot, new, location-based mobile social platform, sought a highly flexible partner that could help take their Concept to Version 1.0 most efficiently. 10Pearls' unique combination of designing and building mobile apps, along with its vast experience in building highly scalable industrial-grade enterprise applications qualified us to be the perfect partners.
TESTING
HIGHLY SCALABLE ARCHITECTURE
BACKEND DEVELOPMENT
MOBILE DEVELOPMENT
LOCATION BASED SERVICES DEVELOPMENT
We invested significant time understanding the vision for SocialRadar, requirements and wireframes. Parallel teams were engaged to focus on backend and frontend development simultaneously. Our systemic, yet iterative approach involved SocialRadar Product Owners continuously allowing for constant incorporation of feedback.