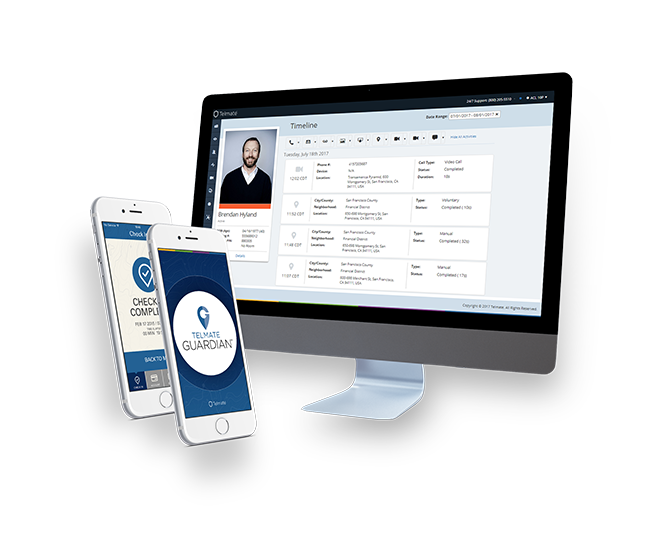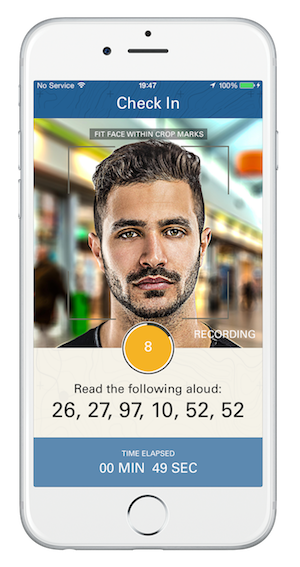 Project Info
Project Description
As part of a multi-year partnership with Telmate, an inmate communications company, 10Pearls built a disruptive technology platform that reduces the cost of monitoring parolees.
Using biometric authentication, geo-location, artificial intelligence, and machine learning, the solution replaces parolees' ankle bracelets with a powerful mobile app that uses intelligent facial and voice recognition to identify the parolee.
By monitoring and learning about parolees' behaviors through machine learning, the app tracks their location and identified erratic movement. Through strategic alerts and notifications, the app encourages parolees to comply with the terms of their parole and helps them avoid risky behaviors.
The app enables case managers to send automated alerts to parolees about upcoming appointments or action items, notifies case managers when parolees have unanticipated location changes, and allows for secure, instant communication between the parolee and case manager. The app also gives case managers a richer understanding of offenders' behaviors and captures information about their overall wellbeing (not just their whereabouts).
With an efficient dashboard that helps the case manager customize alerts, set safe travel zones, and manage data, the platform reduces the time and costs associated with supervising low-risk offenders on parole, probation, pre-trial or work release.
APP FEATURES
Geofencing
Location tracking
Facial and voice biometrics
Live video communication
One-way video
Two-way voice communication
Automated alerts and reminders