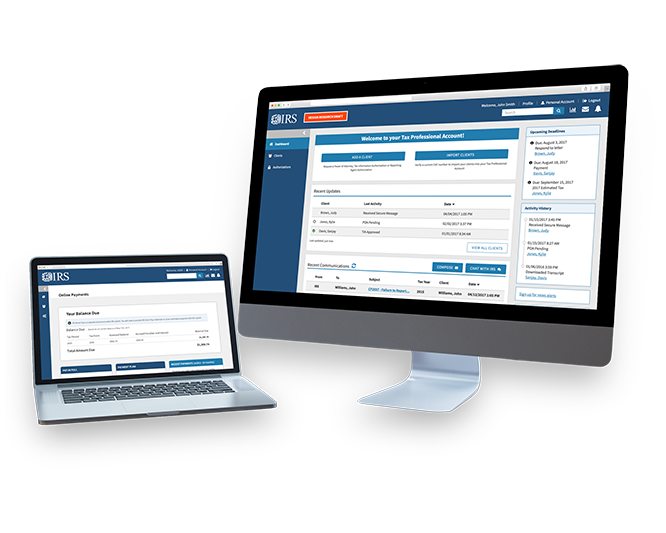 Project Description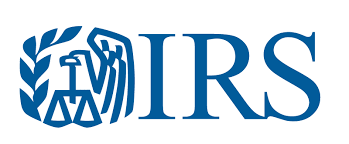 The Challenge
The IRS is creating an online consumer tax portal, which will be the largest consumer portal in the federal government. Creating a user experience that meets the needs of the entire taxpayer population is no easy feat. To determine the true needs of its diverse audience, the IRS User Experience and Design team turned to 10Pearls.
The Solution
Our team conducted comprehensive research of taxpayers and tax preparers to design the portal's user experience from the ground up. After developing a thorough understanding of taxpayer and tax preparers' needs, we designed and built a fully clickable prototype, which is now in beta testing.
Our work included customer journey mapping, interviews, audience segmentation, persona creation, wireframing, prototyping, and usability testing.
Outcomes
The portal will achieve multiple important goals for the agency
Supporting low income taxpayers, who are often one parking ticket or sick day away from being unable to meet their tax obligations
Encouraging balance repayment through innovative information visualization and persuasive design
Creating a more seamless experience for tax professionals