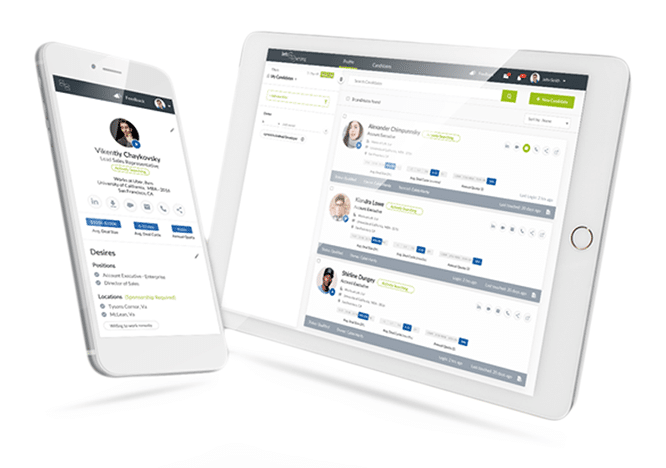 Project Description

Betts Recruiting, a recruiting firm for sales, marketing, and people operations roles for tech companies wanted to redefine their corporate identity as a technology platform. 
They engaged 10Pearls to develop a mobile product that could seamlessly modernize and scale their operations through automation. 
Through a detailed discovery exercise 10Pearls identified the client's exact needs and took a user-centric approach in the design phase to optimize the customer experience. 
Using a streamlined, agile methodology, 10Pearls rapidly produced an MVP that reflected the client's specific preferences. The team has continued to iterate on version one in several new releases as part of a long-term partnership.
Betts Connect platform was soft-launched in Jan 2019 and hosted & maintained by 10Pearls on Amazon cloud. More information on the launch is available at Betts' Press Release