10Pearls Welcomes Mike Matheny to Lead Product Delivery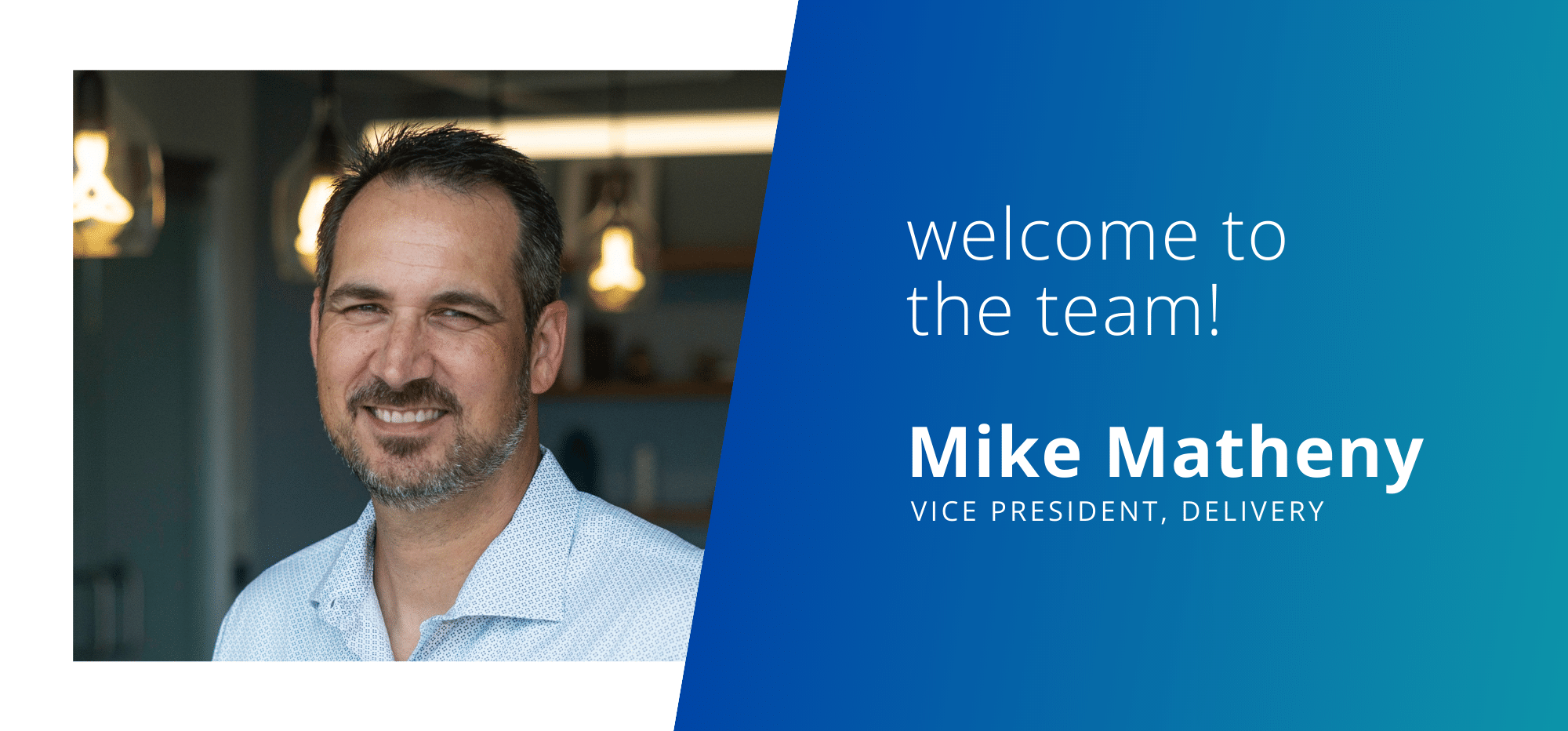 –
Washington DC, September 8 – 10Pearls is pleased to welcome Mike Matheny as Vice President of Delivery. Matheny is a senior leader with over 20 years of experience helping organizations and customers leverage technology to meet operational goals, solve complex business needs, and maximize return on technology investments.
As leader of product delivery, Matheny will directly oversee development and delivery operations at 10Pearls. His purview will reach across the 10Pearls customer base to ensure alignment of all stakeholders and exceed client expectations.
I am excited to be a part of a double bottom line company like 10Pearls that is truly building value for its customers and employees. My mission is to ensure that 10Pearls continues to be customer-obsessed in serving as a turnkey technology partner for the enterprises we serve. At the end of the day, building trust is about exceeding expectations, delivering on promises, and ensuring that teams are working as one unit on both sides, said Mike Matheny.
Matheny is a strong leader with a tested project management background, capable of motivating teams and various business groups to achieve customer success, delivery, and operational excellence. He leads people and projects to his favorite phrase, "on time, on budget.". His past employers have included Community Brands, Personify, and Fonteva.
Read the full press release: READ MORE