10Pearls Welcomes Joshua Konowe to Lead & Scale Digital Innovation and Transformation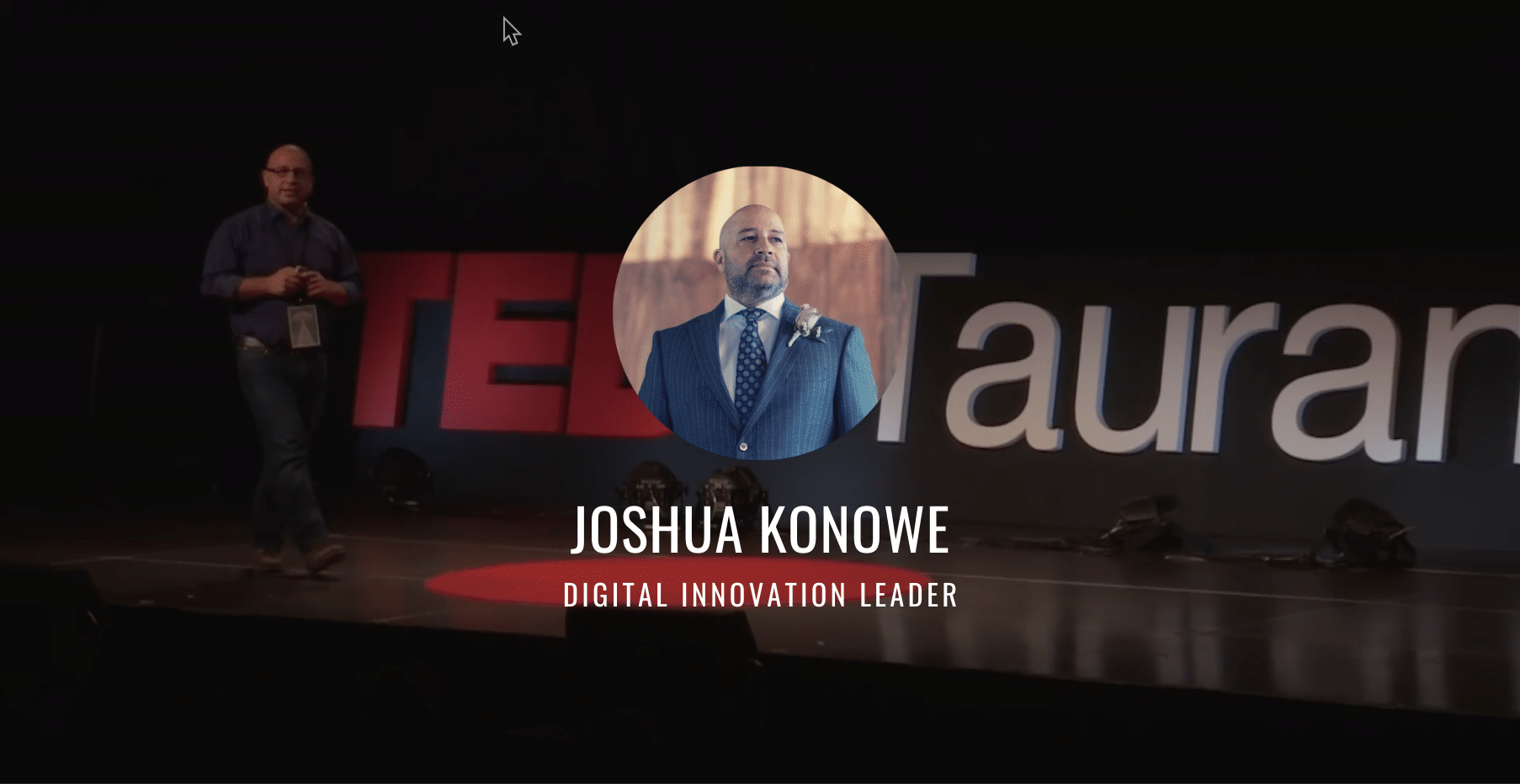 10Pearls is pleased to welcome Joshua Konowe as Vice President, Digital Innovation Practice. Joshua will lead and scale the 10Pearls digital innovation and new product development group which has been experiencing high growth.

In the current COVID-19 business climate and post-COVID world, companies want and need to innovate faster than ever. "[Joshua's] track record of building high-performance digital products at scale is going to be a major asset to our company," says Imran Aftab, CEO of 10Pearls.
"It's amazing to see how many great products 10Pearls has developed for an impressive portfolio of clients. In an industry lacking differentiation, the quality and creativity of their work stands apart," Joshua Konowe.
Read the full press release: READ MORE
Read the announcement in Business Insider HERE