10Pearls' CTO Comments on Cloud Storage Reports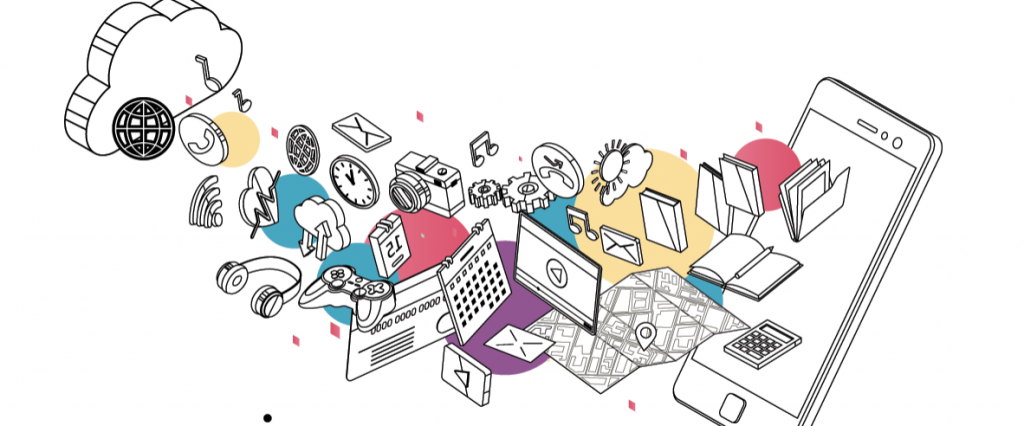 Transitioning to the cloud has been a game changer for data management, and small businesses have increasingly been taking advantage of the benefits the cloud provides. But, how do small businesses choose the best provider? What business factors lead them to switching to the cloud?
What are the biggest barriers and challenges? What value do they expect from transitioning? And, most importantly, what impact is it making on their business?
To find out the answers to these questions, Clutch, a B2B research firm in Washington, D.C., conducted a study of 300 technologists at small businesses who use cloud technology. 10Pearls' CTO, Ghazanfar Ghori, was asked to provide his expert analysis of the data.
At the highest level, the surveys found that:
37 percent of small businesses using cloud storage adopted the technology in 2016/2017.
Over 4 out of 5 small businesses (81%) pay for their cloud storage, an increase of 10 percent over the last 3 years.
About 4 in 10 businesses (42%) said they experienced downtime or limited access with iCloud in the past 12 months.
Over 60 percent of small businesses storing customer credit card and banking information in their cloud storage say they do not follow industry regulations.
Check out the full reports on cloud storage security and buying behavior  for a deeper dive on how small businesses are using the cloud, how they plan to invest in the cloud moving forward, and the security issues and roadblocks that concern them. If you're interested in a comprehensive security assessment, contact 10Pearls today.